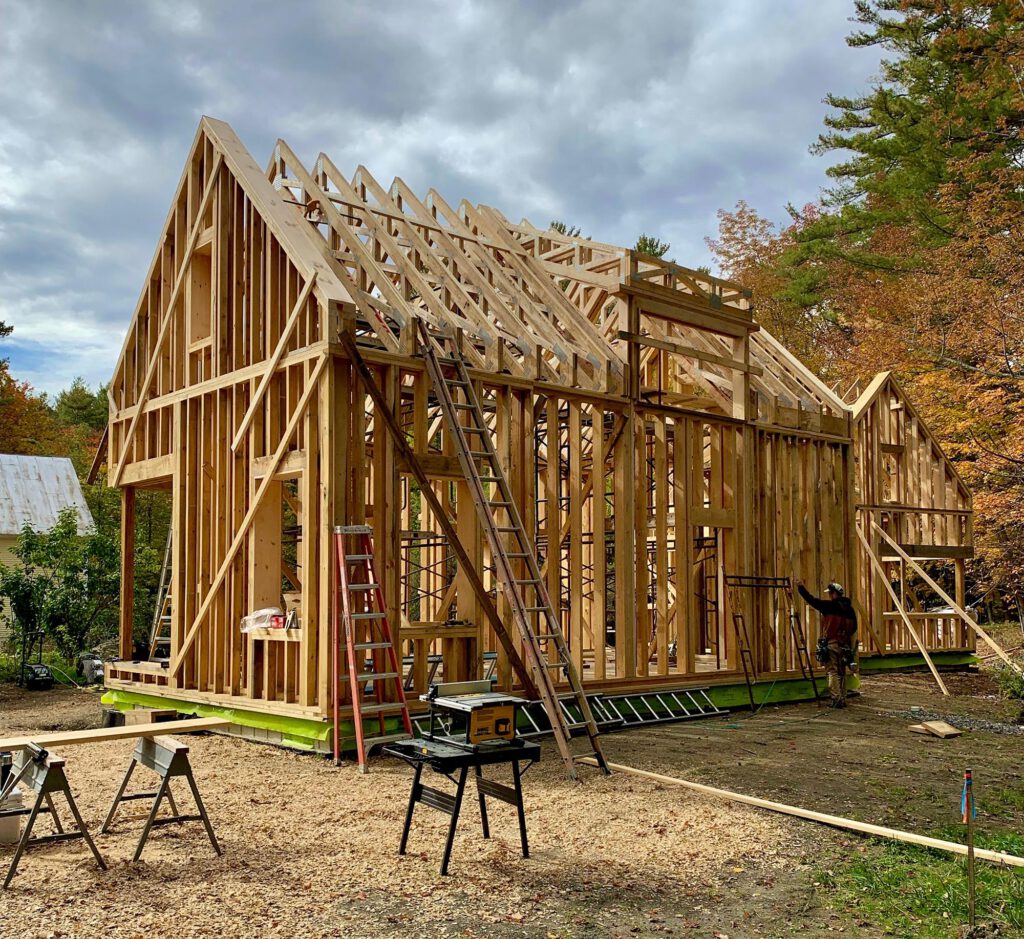 Highland Builders is a small company based in East Barnard, Vt. I, Peter O'Connor, serve as contractor and primary carpenter on all of my projects. I feel that this gives the company the flexibility to take a customized approach to each project. We can take on a smaller job that demands creative carpentry, or a renovation or new construction project that involves a carpentry crew and a team of subcontractors. We have done extensive work restoring and renovating older houses, and also enjoy building something beautiful from the ground up. Custom built-ins and cabinetry, and full kitchen remodels can be designed and built "in-house," in collaboration with my partner Reuben Sotak of Honey Brook Fine Furniture.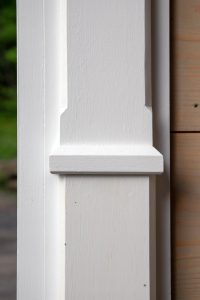 Highland Builders is also happy to work with our customers on designing a great project. We have extensive experience with in-house design, creating beautiful and functional spaces. We can also recommend highly-qualified architects with whom we have experience working.
We strive to make the building process a rewarding experience for our customers. We take the time to understand the wants and needs of each customer, provide creative ideas and design, and see a project through, within budget and hopefully exceeding the expectations of the customer. Relationships are very important to us, and we do our best to make the building process enjoyable for all involved. Cost estimates are discussed in detail. Budgets are reviewed on an ongoing basis.
Building with an eye towards sustainability involves using locally sourced wood and building products whenever possible, always looking towards high energy efficiency, and minimizing the use of toxic building materials. All of our work reflects an environmental consciousness, utilizing the latest innovative building methods and technologies, maintaining respect for tradition and historic integrity.
– Peter O'Connor